Locations
Headoffice in Katajanokka

Our Headoffice is located in Katajanokka, Helsinki. The address is Linnankatu 3.
Please come visit our library or request a personal code for our free gym.
Open on weekdays 9-15
Linnankatu 3, 00160 Helsinki
+3589 668 9000
mepa@mepa.fi
---
Office in Turku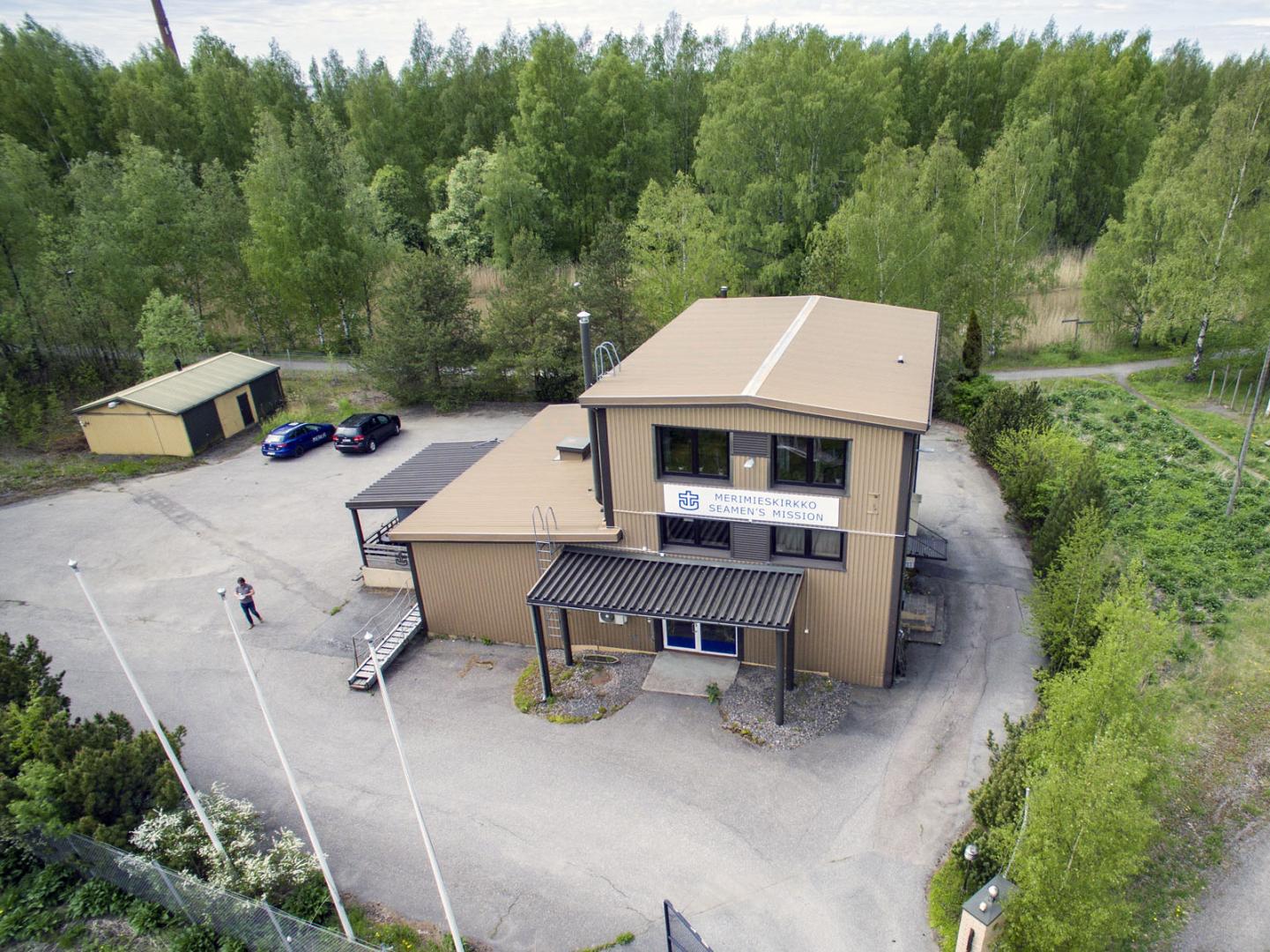 We are located together with The Finnish Seamen's Mission at
Rahtarikuja 2, 20210 Turku.
Ship Service Manager Maisa Kuikka-Uçar
+35846 920 8112
laivapalvelut@mepa.fi
---
Seafarers' Center in Vuosaari harbour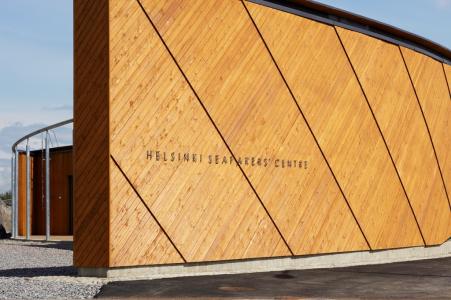 The Seafarer's Center is located in the vicinity of the Vuosaari harbour. The center's facilities are shared with the Finnish Seamen's Mission (FSM).
Keys to a free gym in a walking distance can be requested from the center.
Helsinki Seafarers' Center
Provianttikatu 4, 00980 Helsinki
+35810 349 3109
vuosaari@mepa.fi
---
Hernesaari Drop-in centre for cruiser personnel
The Finnish Seamen's Service and the Finnish Seamen's Mission operates at Hernesaari in Helsinki during the cruise season.
Seafarers are offered e.g. communication, guiding, transport and exercising services.

Hernesaari center is closed during summer season 2021 due to the Corona virus.
Anchor Cruise Crew Lounge - Facebook page

hernesaari@mepa.fi