Locations
Headoffice in Katajanokka

Our Headoffice is located in Katajanokka, Helsinki. The address is Linnankatu 3.
Please come visit our library or request a personal code for our free gym.
Open on weekdays 9-11 and 12-14
Linnankatu 3, 00160 Helsinki
+3589 668 9000
mepa@mepa.fi
---
Office in Turku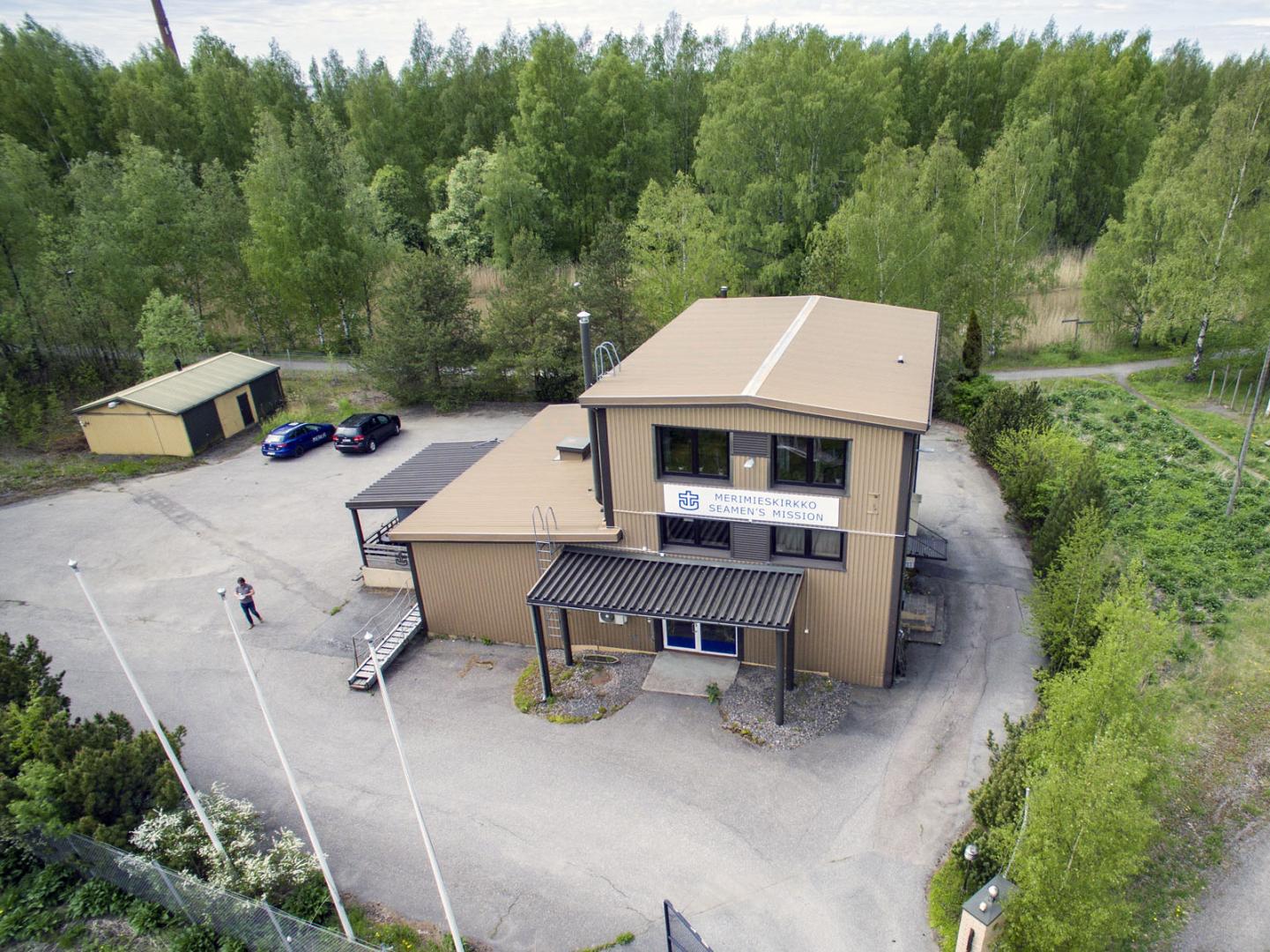 We are located together with The Finnish Seamen's Mission at
Rahtarikuja 2, 20210 Turku.
Ship Service Manager Maisa Kuikka-Uçar
+35846 920 8112
laivapalvelut@mepa.fi
---
Seafarers' Center in Vuosaari harbour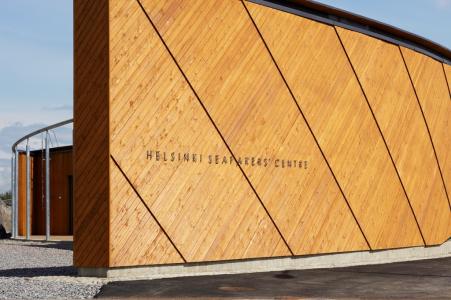 The Seafarer's Center is located in the vicinity of the Vuosaari harbour. The center's facilities are shared with the Finnish Seamen's Mission (FSM).
Keys to a free gym in a walking distance can be requested from the center.
Helsinki Seafarers' Center
Provianttikatu 4, 00980 Helsinki
+35810 349 3109
laivapalvelut@mepa.fi
---